Health Readiness and Performance System (HRAPS)
Wearable Physiological Sensor Development
There is little Joint Capabilities Integration and Development System (JCIDS)-validated documentation that articulates Joint requirements for wearable systems for Warfighter health and performance. Program Executive Office (PEO) Soldier's Integrated Soldier Sensor System (ISSS) is the only program of record with a requirement for Health Readiness and Performance System (HRAPS) technologies (approved Capability Development Document (CDD)/drafting updated Capability Production Document (CPD)). The Marine Corps' Marine Expeditionary Rifle Squad (MERS) would utilize HRAPS technologies but it is not an established program of record (Initial Capabilities Document (ICD) only). In the absence of guiding documentation, the Military Operational Medicine Research Program (MOMRP) is leading a DoD-wide effort to identify capability requirements and to develop a technical roadmap to guide programmatic integration across DoD investments.
To address the aforementioned limitations, the U.S. Army is developing the HRAPS to provide actionable information to small unit leaders, in order to enable data-driven decisions to maintain and improve Warfighter performance and safety. As currently envisioned, HRAPS is an aggregate of the following five indices:
Physiological Strain (heat or cold stress)
Alertness and Fitness for Duty (fatigue measurement)
Physical Readiness (musculoskeletal health)
Neuro-Psychological Status (cognitive capabilities, mood)
Wellness Status (infectious disease status)
Each of these indices will be computed primarily from wearable sensors, although standoff or portable sensors and other data sources may be required. "Measures" (i.e., features) will be computed from the raw sensor data. Predictive models will then use one or more measures to determine the Warfighter's risk of injury or impaired performance. Model outputs, grouped into an index, will produce actionable information to be displayed on small unit leader End User Devices, aiding in real-time operational decisions. It is also anticipated that data and outputs will be aggregated and stored to support other operational and research needs.
To become an operational system suitable for broad military operational use, each HRAPS index must mature to meet the following criteria:
Actionable information that is clearly understood by small unit leaders, and relevant to current operational conditions and mission requirements.
Science-based predictive models that have been thoroughly vetted for the range of expected operational conditions, with outputs that are indicative of the Warfighter's individualized risk.
Field-hardened wearable sensors with sufficient accuracy, user acceptance and ability to integrate with operational gear.
Integration into a tactical wireless communications package that follows Army PEO Soldier communications protocols and data network.
Integration of a wearable sensor and associated decision assist algorithms into a suite of wearable sensors that interoperate and communicate with each other.
Advanced development is required to translate MOMRP priorities into an ISSS-integrated fieldable system that is ready for acquisition.
In support of the overall objective of the HRAPS program, awards funded under this RPP aim to develop:
a tactically secure communications platform with plug-and-play mission-tailorable sensors;
real-time health and performance status of individual Service members in training and operations for heat, load, cognitive readiness, altitude, hydration, and alertness; and
integration with combat casualty care diagnostics.
Awardees will modify a pre-existing wearable sensor. The project includes testing of the prototype device in the lab as well as in the field, design for manufacturing, manufacturing setup costs, and a first article run. The following minimum requirements for the device were sought:
Measures and records heart rate, heart rate variability, skin temperature, activity level and respiration rate. Measurement accuracy is +/- 5% from gold standard measurements for each parameter. Already established accuracy data must be included with the proposal and is an evaluation factor for award.
Runs simplified, validated algorithms (such as the EZ Temp heat strain algorithm developed by the U.S. Army Research Institute of Environmental Medicine (USARIEM)) that translates standard measurements into actionable information useful for leadership to make informed decisions.
Must store 72 hours' worth of data.
Capability to transmit data (either raw sensor data or algorithm outputs) in real-time to an external device via tactical communications. Data transmission schemes can be manipulated to meet use cases and power requirements.
Utilizes a rechargeable battery. Can last for at least 72 hours of operational use before needing battery recharge.
Open architected to allow for access to raw data files and interoperability with Army and other DoD data management systems.
Is ruggedized for operational use. Must withstand the rigors of a field environment (e.g., austere conditions).
Can be worn for 72 hours without adverse impact on the skin.
Weighs less than 2.5 ounces.
Can be worn, operates and communicates while user is wearing full personal protective equipment and gear including body armor, helmet, uniform, boots, gloves, and backpacks. Cannot impede or restrict user movements or reduce user comfort.
Can encrypt data for security.
Shall be water resistant.
Ultilizes Blue Tooth technology as a surrogate for wireless communications until PEO Soldier finalizes the required tactical wireless communications package (see additional points of consideration).
The research project award recipients were selected from the Offerors who responded to MTEC's Request for Project Proposals (18-07-HRAPS).
---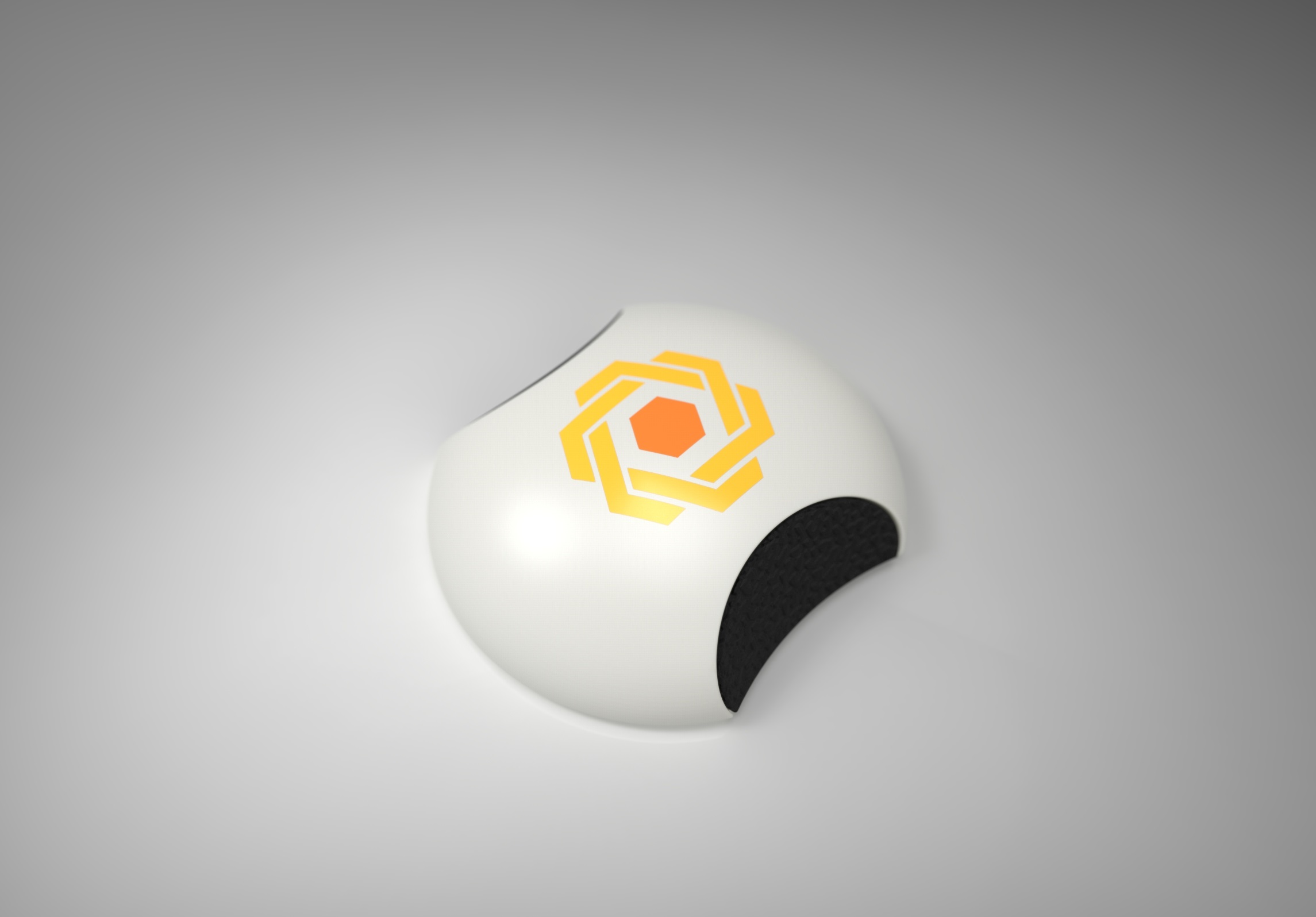 Title of Project: LifeLens Physiologic Monitoring Platform – Ascent
Project Team: LifeLens Technologies, LLC; Benchmark Electronics
Award Amount: $2,996,970
Project Duration: 2 years
Project Objective: In response to MTEC-18-07-HRAPS, LifeLens Technologies is proposing to apply and adapt its Ascent Platform for military applications. The project objective is to provide wearable systems capable of monitoring physiological data toward assessing real-time Warfighter health readiness and performance.
Year 1 accomplishments
LifeLens Technologies, LLC. continues to develop its Ascent Platform to meet the needs of the US Warfighter. This year, we have fulfilled several milestones including first prototype completion, completion of DFM requirements analysis, and receiving and installing our prepress and pilot line equipment. We have also received LPSN radios from Benchmark Electronics.
In addition, we have met with representatives from Georgia Tech Research Institute, MIT Lincoln Laboratory, MilTech, MOMRP, and the Marine Corps to discuss the HRAPS project technical requirements and user needs. Landy Toth, company CEO, was also given the opportunity to present the platform's capabilities at the OTA panel at MHSRS conference in August, 2019.