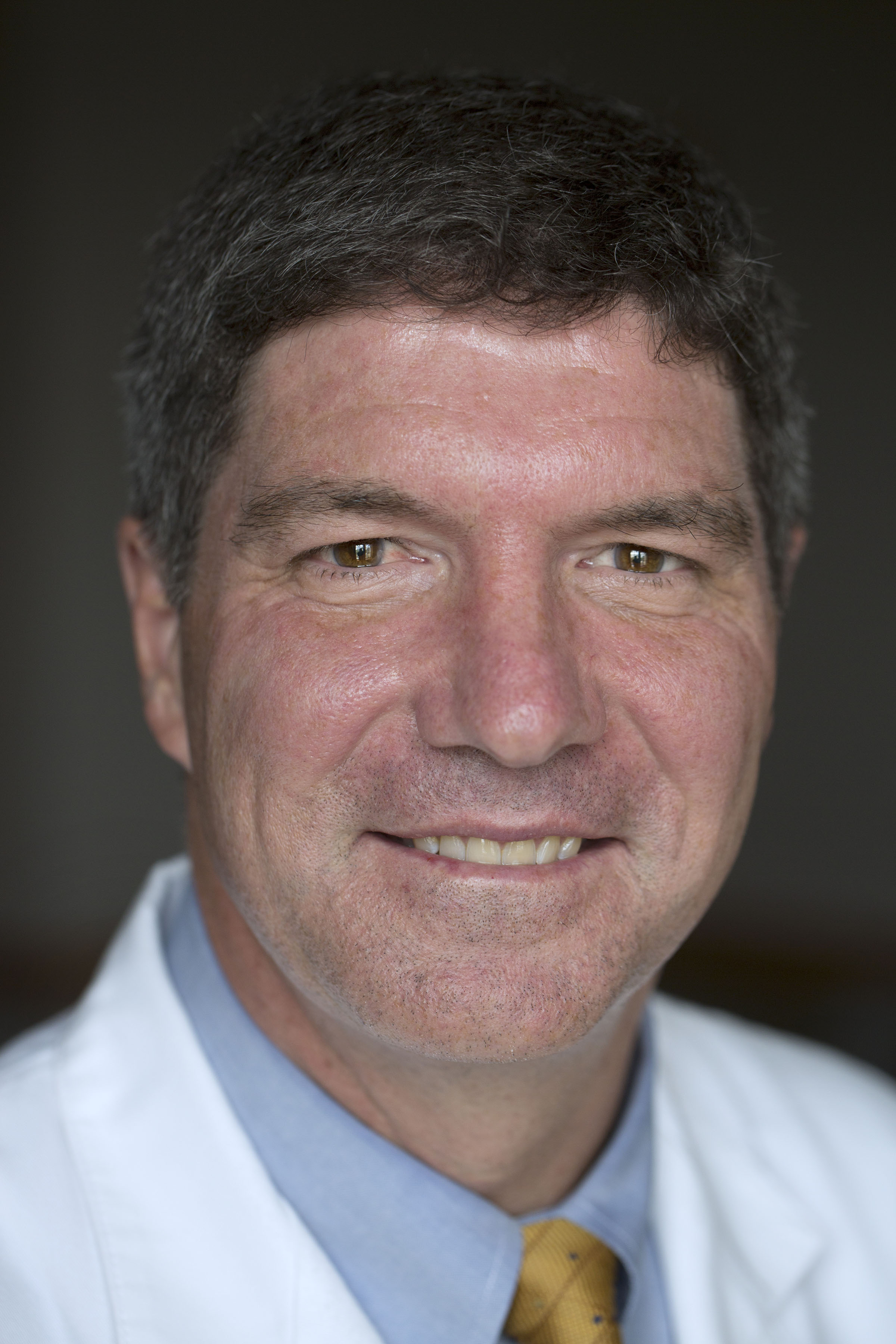 Jeffrey Lawson did not know what he wanted to be when he grew up, but he thought it would be related to biology or the life sciences because he loved his biology teachers.  He mulled over the thought of being a naturalist.  He was intrigued by how the world works, how nature and science interact, and he liked people.
What he did know early on was that he wanted to have the traits of Hawkeye Pierce on M*A*S*H, the Army surgeon who demonstrated empathy, compassion, a sense of humor, and the courage to buck the system when life and death was on the line.
Lawson dedicated his PhD thesis to his biology teachers, who he credits for his insatiable curiosity and desire for discovery, but didn't stop his education there.  He became an MD and fully tenured professor at Duke University Hospital, as well as a vascular surgeon and a pioneer in the field of bioengineered blood vessels.  He co-founded Humacyte along with Dr. Laura Niklason and now serves as its President and Chief Executive Officer.  Humacyte is an innovator in biotechnology and regenerative medicine.
He is fulfilled by his work as a pioneer, one of the first on a team to grow human blood vessels.  "I am a physician who likes people, and I am curious how it all works," admits Lawson.  "Surgery informs how I can make it better in the future," he explains.
The "it" is human blood vessels.  In 2013, he surgically implanted the first-of-its-kind bioengineered blood vessel at Duke University Hospital.  With more than twenty years of research, he has cultivated his fascination for how blood flows through blood vessels and worked on how to recreate an environment for this to occur.
"We make a structure of tissue.  Once it's implanted, we believe your cells incorporate into it.  It is no longer our graft; it becomes your graft, a new organ system," he explains.
A major goal of Humacyte is to provide a solution for wounded military, who far too frequently present with injured blood vessels from battles.  In order to achieve this goal, Humacyte became a member of the Medical Technology Enterprise Consortium (MTEC) and received funding to further their efforts.
Although he received horrific news on the morning of July 6, 2018, Dr. Lawson realized there would be an opportunity to prove what he already knew, that a human aorta can be replaced with a human engineered blood vessel.  It was a chance to demonstrate the effectiveness of his life-long work and save the life of a young girl in the process.
On the other end of the line was Dr. Jonathan Morrison, a vascular surgeon in Baltimore.  The story he told Dr. Lawson was heartbreaking.
A seven-year-old girl was riding in the backseat of a car in southwest Baltimore when she was caught in a spray of gunfire.  A bullet transected her aorta.  She lay dying in the hospital, the victim of a senseless crime.  The young girl had suffered a catastrophic injury and there was no rational way to fix it.
The two surgeons were confident they could help, but they had to overcome some significant obstacles first, since they did not have regulatory approval.  "The truth is, if no trauma program had been established, we wouldn't have been notified," explains Dr. Lawson.
The trauma unit in the Baltimore hospital happened to be participating in Humacyte's clinical trial, and their Human Acellular Vessel (HAV) was awaiting approval for use.  Fortunately, there were vessels on hand for their trial.
"Can we use one of our adult vessels for a pediatric situation?" wondered Dr. Lawson.  Although he realized it would be a challenge, there was no doubt in his mind that they should try it.
Despite knowing this child could not participate in the study, the trauma unit went to great lengths to expedite a Compassionate Use, Expanded Access Request in order to utilize the vessel.
The surgeons had to jump through many other hoops, including providing the FDA with an assessment of all the risks involved.  Fortunately, FDA provided clearance to use this investigational product.
One thing everyone knew was certain: if this child did not get this new vessel, she would immediately die.  She was already battling life-threatening injuries to other organs.  After getting the agreement of all parties to use the adult vessel, Dr. Lawson began his journey.  "Within four hours of notification, I was flying to Baltimore to work on this team," recalls Dr. Lawson.
The surgery was a success, and the team replaced the girl's injured aorta.  "It was not perfect, but it was a reasonable solution to save this girl's life," reflects Dr. Lawson.  "Blood vessels available for trauma deployed in clinical settings would not have happened without the support of DoD and MTEC," he adds.
The young girl survived for two weeks with the vessel functioning successfully, accomplishing the purpose for which it was implanted.  Unfortunately, she passed away as a result of other irreparable injuries.
From not quite knowing his direction, to getting a fully funded laboratory at Duke, to engineering blood vessels, Dr. Lawson's relentless curiosity and courage to cut through the red tape has propelled him down a path he pursues with passion.
"Nobody's doing what we're doing now," he says.  And, for a moment, he sounds just like Hawkeye Pierce.